Glory of The Hellfire Raider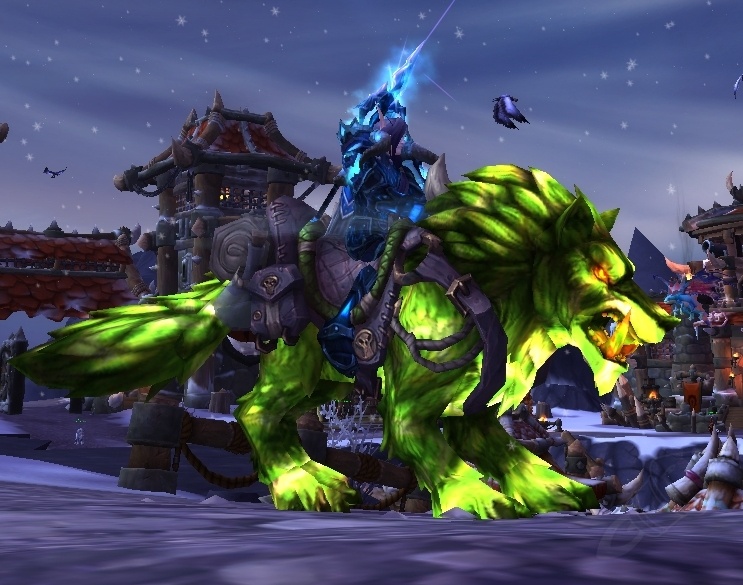 This, This is the mount that will be yours if you join myself and others on couple of raid nights of VERY FOCUSED normal raiding.

People signing up for this raid MUST
Be bringing a properly geared MAIN TOON ONLY (this isn't to gear up your alt, premade group finder is available to gear up alts)
Have had cleared normal HFC before (preferably heroic as well)
Have your legendary ring, flasks, potions, runes, and 125 stat food on the ready
Be ready to wipe intentionally when achievement requirements haven't been met
Come multiple weeks (hopefully at most 2) to accomplish the FULL meta achievement
If you can meet these requirements sign up here and take This Survey on when the raid should be. YOU SHOULD ANSWER ALL DAYS/TIMES YOU'RE AVAILABLE! I'm going to be selecting the best time for the WHOLE group. We will be selective about who we're taking, please sign up if you want in, but remember we need to meet some certain requirements to do these and you may not fit the build.
I will be personally reaching out to everyone who signs up here and takes the survery and especially those who can't make the most popular days/times to figure out the best way to deal. Remember I probably wont be able to accomidate everyone perfectly so please be open and do consider the chance you wont be able to be in this run.